Quality Service
We started our business because we saw a need for trained and certified Service Electricians. That can both perform technical Troubleshooting & Repairs, as well can Design Build small to large Special Projects. We can take a concept and turn it into reality (electrical design, engineering, permitting and construction). From commercial, industrial, aerospace, to solar and repairs.


Affordable Electrician Services
Owner's, Dave and Dale established AES back in 2014. They are both certified electricians with a combined experience of close to 50 years. They both worked their way from the bottom, as helpers and apprentices, to Program Leads and Project Managers, within the electrical construction industry. They both have experienced the day to day responsibilities of being an electrician, as well have experienced managing projects and teams for both the project owners and electrical companies. Although their company has grown, you will still find Dave and Dale out on their job sites, making sure things are done to their satisfaction. Customer service and meeting commitments are at the forefront of their business and the success of their business. Always feel free to reach out to either one of them. They are happy to answer any questions you might have.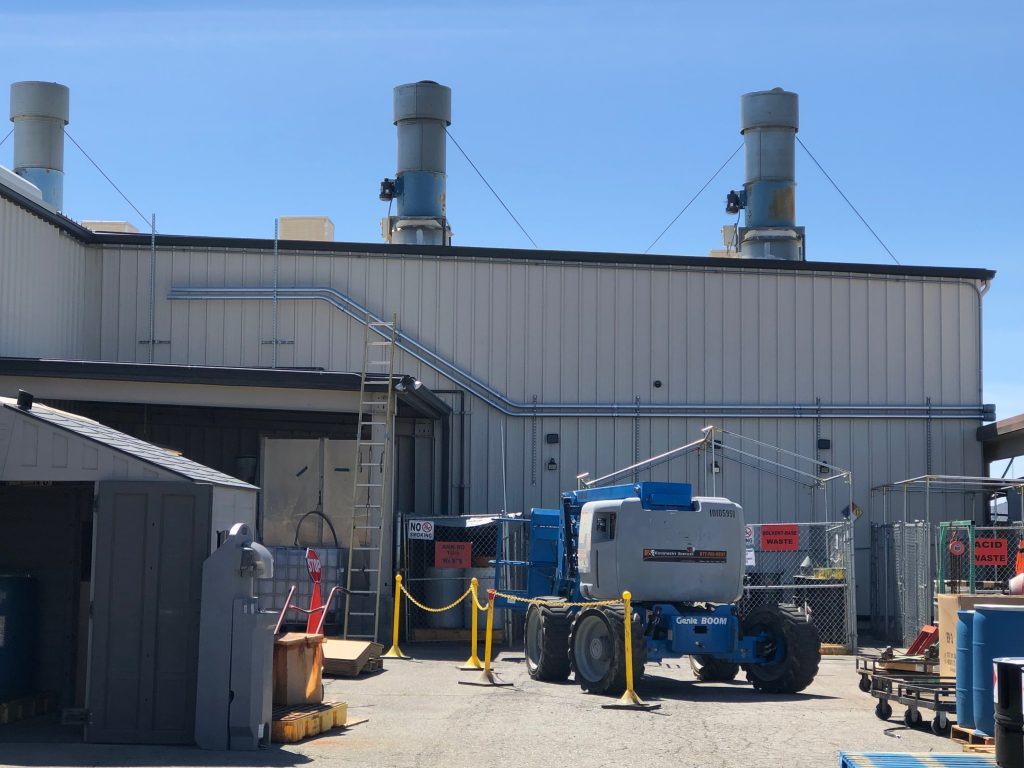 Why Call Professionals
Whether you need Construction service, Design Builds, or Solar Repairs you want reliable experts you can trust! Allow our expert team at American Electrical Services to professionally handle your next project. We offer these services and more services to Bakerfield Califonia, Kern County and the surrounding areas!